Make Your Meetings Lifesize
Walk Through Wall makes it easy for coaches and players to walk through an entire game plan. With the lifesize image, players can interact with their opponent, getting a feel for spacing and learning coverage tendencies.
CUSTOMIZABLE, COMPATIBLE
Each Walk Through Wall system is built by 8K Solutions, customized to the facility. It can project up to 40′ wide and 9′ tall, but projection ratios can be adjusted based on space available. All software and hardware are compatible with existing coaching video and projection systems.
LIFESIZE OPPONENT SIMULATION
You can choose the camera angle, the speed, the perspective for each play. Adjust the line of scrimmage for offensive and defensive perspectives. It is the ultimate in coaching flexibility.
EASY TO USE
Because Walk Through Wall is customized to each facility and team, and is compatible with all existing coaching video software, it is easy to use. Coaches can simply connect via HDMI cable and teach.
Walk Through Wall Customers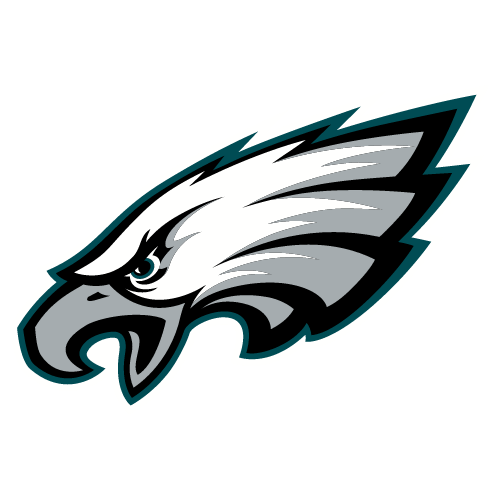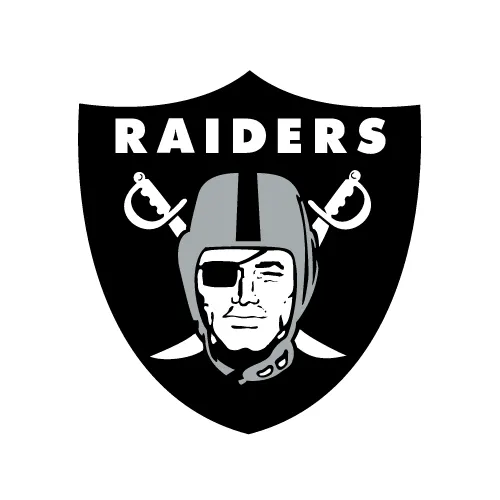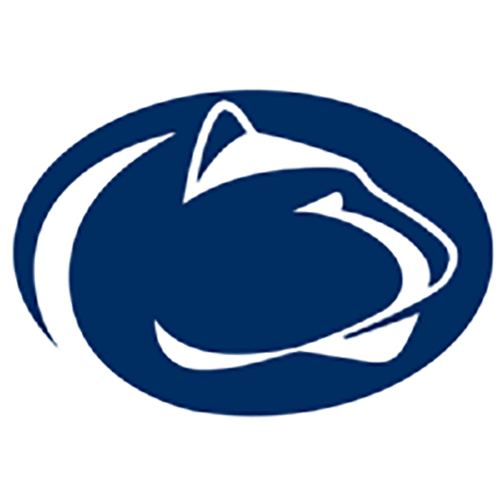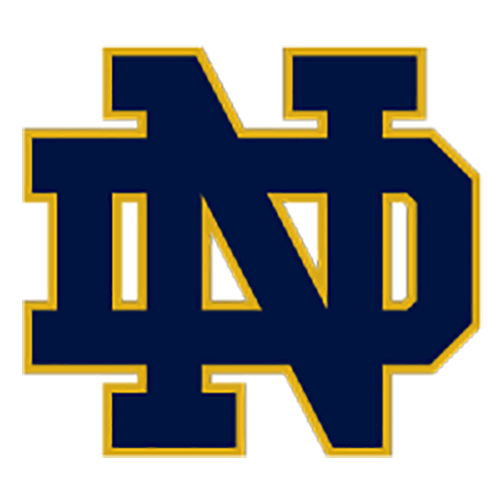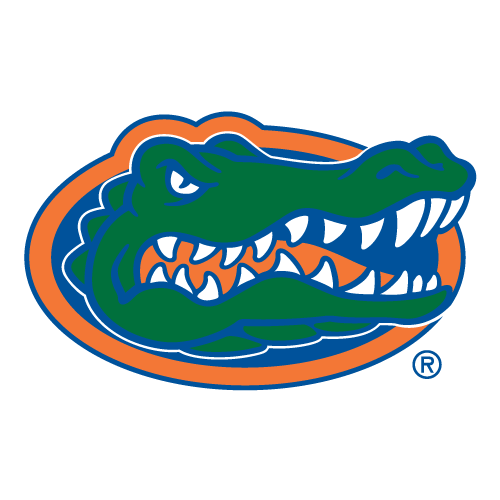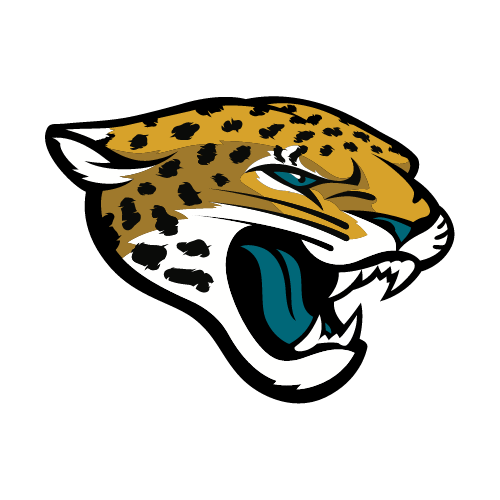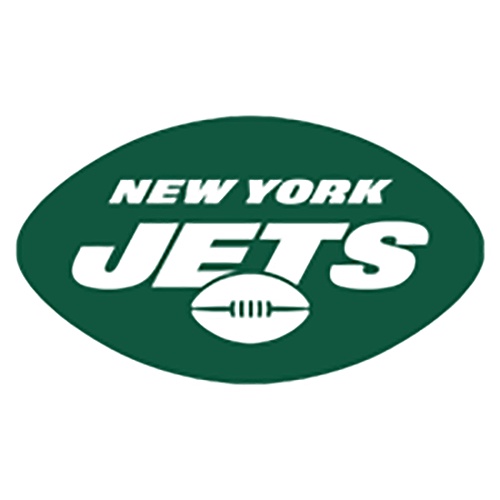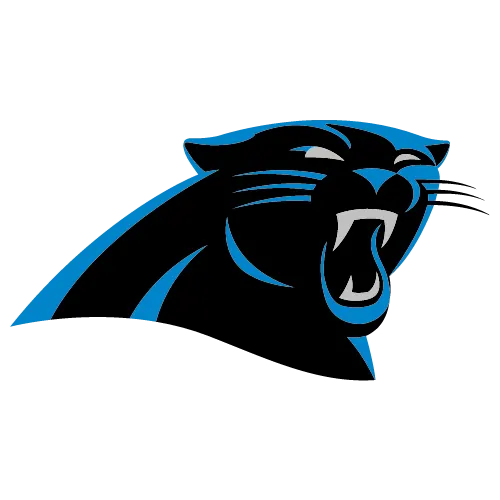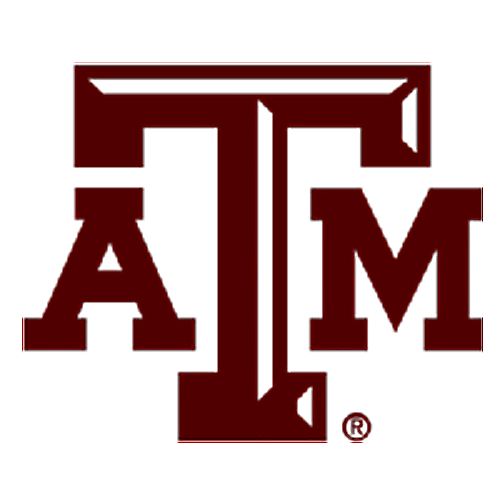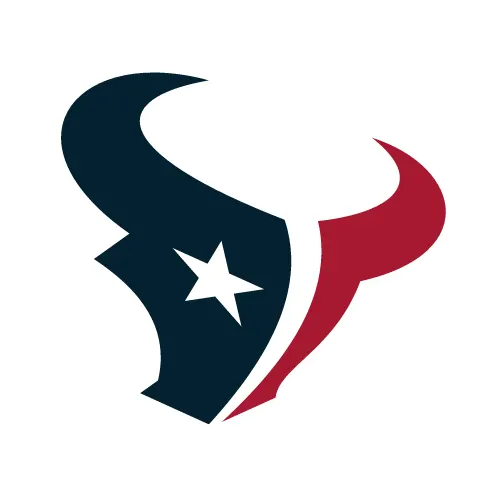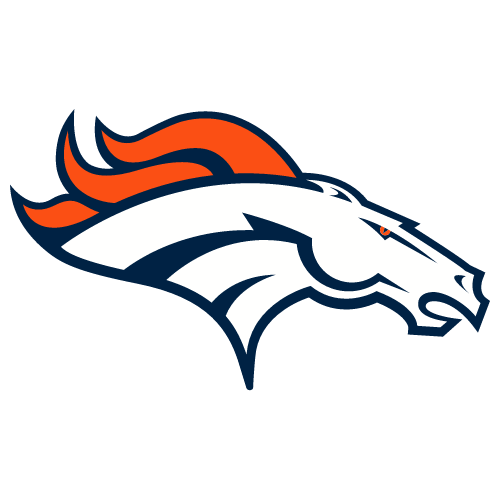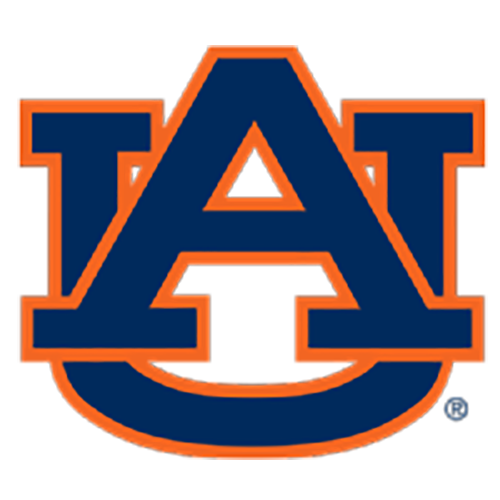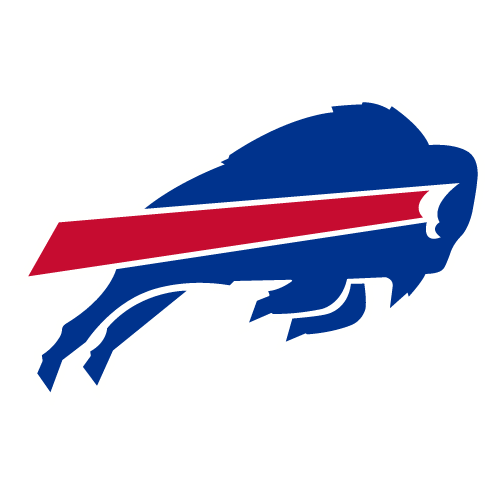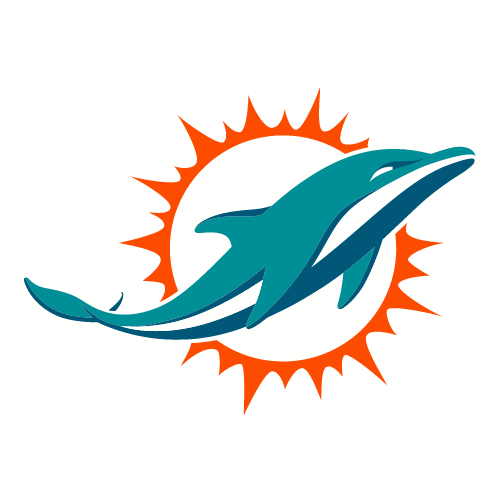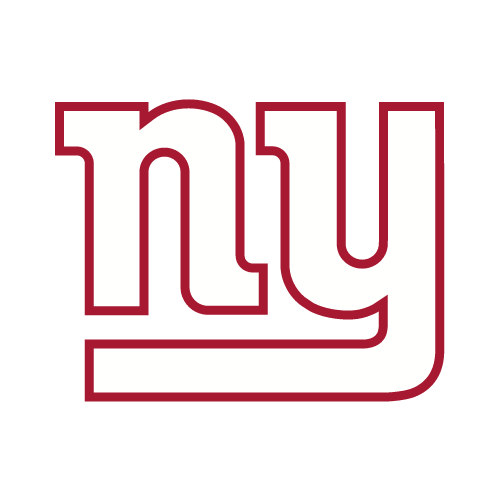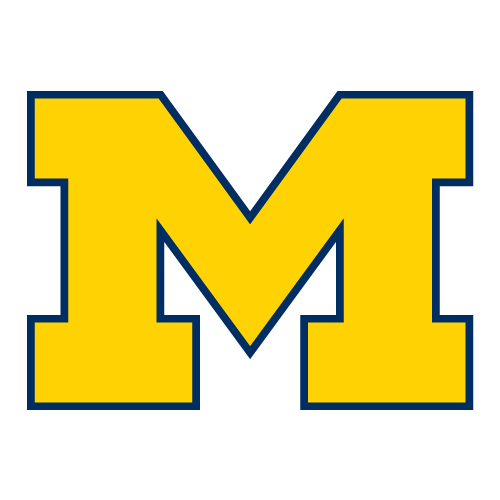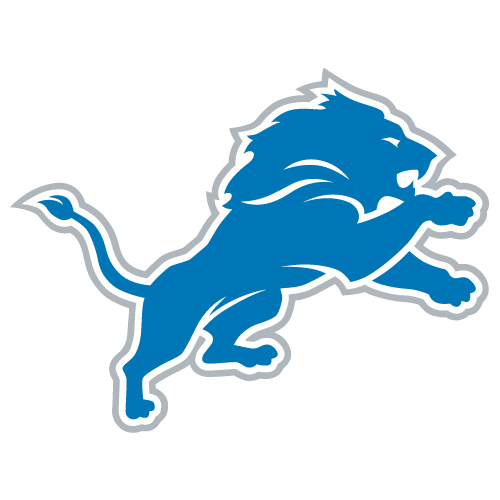 Simple Walk Through Wall Operation