Unmatched Quality And Dependability
31 of the NFL's 32 teams, and 35 Div. I NCAA football teams rely on mastRcams to capture and process practice video everyday.
Nothing says more about 8K Solutions than that. Our innovation and experience are hallmarks of mastRcam, our signature product. If you want to shoot practice like the best, you use mastRcam.
You get broadcast-quality video with instantaneous capture and management. Unbeatable flexibility let's you integrate with any other coaching software and video hardware on the market — including the 8K Solutions SmartField system. And all of it is done safely from the ground, without losing the high-angle advantage.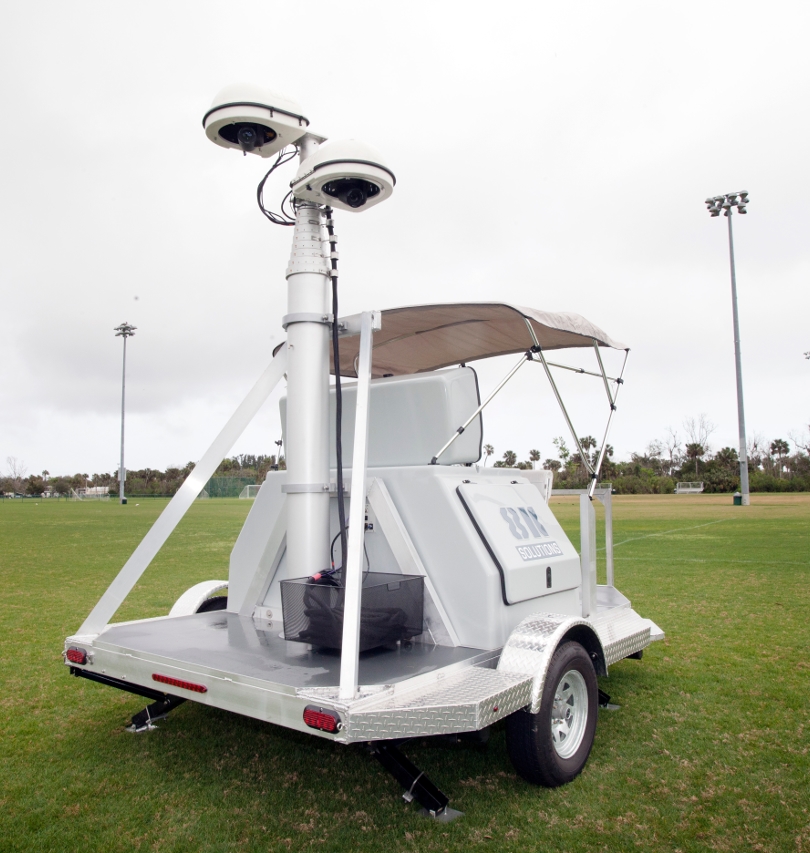 College teams depend on mastRcams to deliver high-quality coaching video while keeping their staffs safe.
Army Black Knights Football | Boston College Football | Central Florida Football | Clemson Football | Colorado Football | Florida International Football | Florida State Football | Georgia Football | Iowa Football | Iowa State Football | Kansas Football | Kent State Football | LSU Football | Maryland Football | Miami Football | Michigan Football | Michigan State Football | Missouri Football | Notre Dame Football | Oklahoma Football | Penn State Football | Pitt Football | Purdue Football | Rutgers Football | Rutgers Field Hockey | Stanford Football | Temple Football | South Florida | Stanford Football | Temple | Texas Tech Football | U.S. Air Force Academy Football | UMass – Amherst Football | USC Football | Vanderbilt Football | Wake Forest Football | West Virginia Football

8K Solutions is dedicated to keeping sports video and broadcast teams safe by eliminating the use of all scissor lifts from practice and playing fields.
Over the years, the tipping vulnerabilities of scissor lifts have caused serious injury and even death, damaged numerous facilities, and subjected many to dangerous situations.
Just as sports leaders at all levels have heeded the call to improve concussion understanding and protocols, we're calling on those leaders to also remove vulnerable scissor lifts from campus, practice facilities, and fields everywhere. Scissor lifts have their place, but not in situations where the user can be incredibly vulnerable.
Our recent survey highlights the impact of scissor lift use in college sports. More than half of the survey respondents still use scissor lifts. Of those that use lifts, more than two-thirds at some point had to disembark from the lifts due to a sudden weather change; more than 80 percent had staff express concern about being in a lift and 40 percent had staff that felt lightheaded or pass out while in the lift; and more than half damaged a field or facilities using lifts.
Your video staff works hard to ensure your team has the tools and resources necessary to meet its goals. Help keep them safe.
Make the investment in safety for your entire team.