The Technology Coaches and Players Need to Build Better Teams
8K Solutions brings to bear a combined century of experience in sports video technology. Because of deep relationships with elite coaches and athletes, we gain insight into technology opportunities. Then, we develop that technology so coaches, players, and teams can level up their performance. We help coaches engage with their players and players connect to their role and performance.
We ensure the practice bottom line is maximized.
Our team developed some of the marquee coaching technology systems available. We don't sell you a system. We listen to your challenges and your goals, then we work with you to overcome the challenges and exceed your goals. We develop, deliver, and install every system ourselves.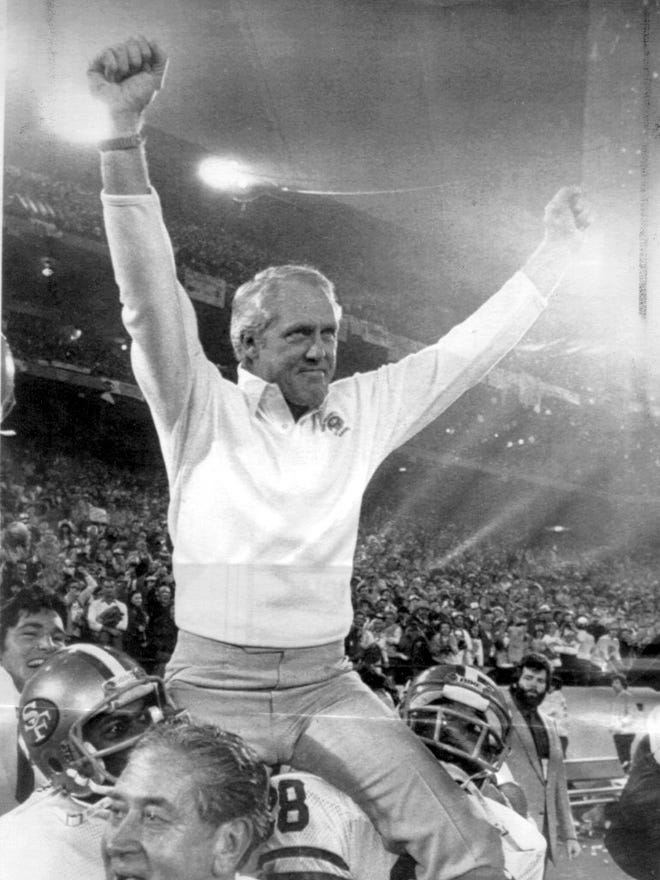 Service When, How You Need It
Our team provides support to your team 24/7. Basic troubleshooting guides can be found on our site. Personal service is available with a single call or email. Our attention to your success is one of the reasons we thrive. We understand the importance of preparation.
While we have a headquarters in Titusville, Florida, on the Space Coast, we are proud to serve U.S. athletic teams from coast to coast and border to border. Our team supports your team, home or on the road.