Practice Optimized.
8K Solutions leverages its staff's combined century of experience in sports video technology and deep relationships with elite coaches and athletes make us the right partner for your coaching video needs.
When building or remodeling a practice facility or stadium, we consult on technology and video infrastructure to ensure systems operate as needed from day one.
We engineer marquee coaching video technology systems based on listening to coach's and athlete's needs to perform at their very best. Then we deliver, install and maintain those systems for maximum performance.
Our job is to maximize every moment of every practice opportunity. We take great pride in our ability to deliver.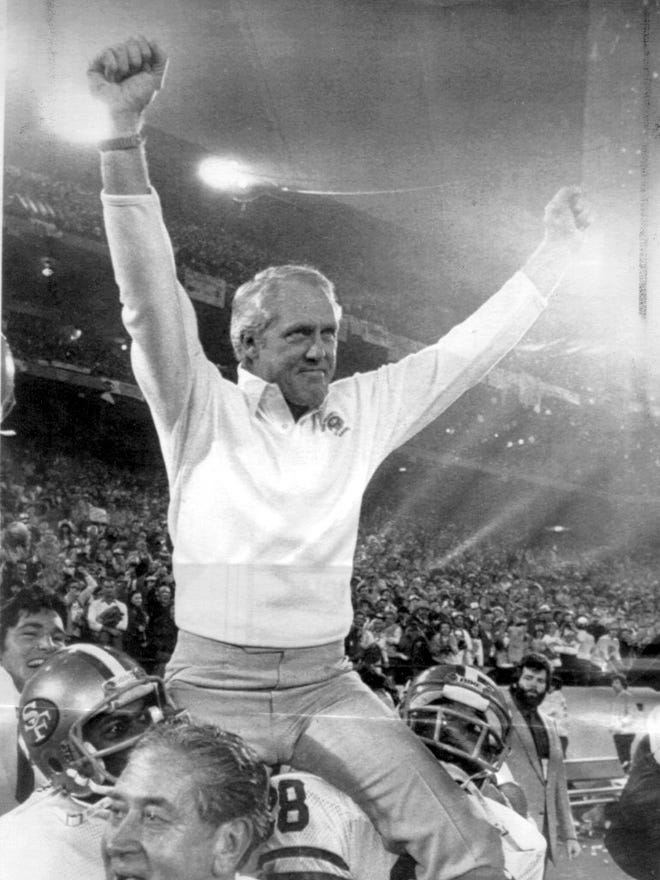 Service When, How You Need It
Our team provides support to your team 24/7. Basic troubleshooting guides can be found on our site. Personal service is available with a single call or email. Our attention to your success is one of the reasons we thrive. We understand the importance of preparation.
While we have a headquarters in Titusville, Florida, on the Space Coast, we are proud to serve U.S. athletic teams from coast to coast and border to border. Our team supports your team, home or on the road.